AgriWorld was held from the 12th to the 14th of October.
We had many visitors and customers stopping by our booth.
The total number of visitors for three days was 45858.
http://www.agritechjapan.jp/en/tokyo/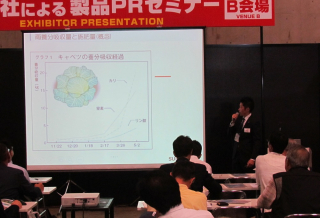 Exhibitor Presentation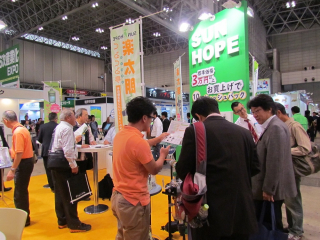 Our booth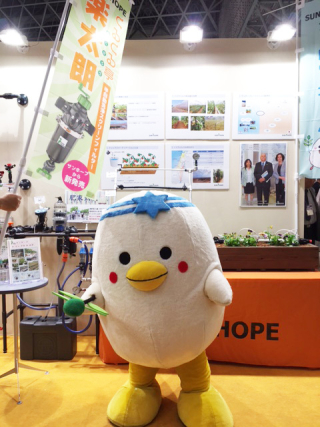 Shalo-um chan, Embassy of Israel in Japan official Yuru chara,
came to support us for 3 days!